WHEN YOU ARE THE BUSINESS
Focus is Not Everything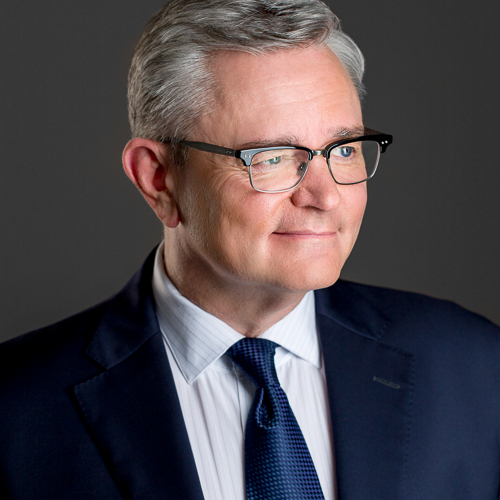 Mark LeBlanc, CSP has been on his own virtually his entire, adult life. He once had a job for six months and was inspired by the two words, "You're fired!" At the ripe, young age of 21, he vowed he would do whatever it would take to make it on his own. And he has. He will celebrate his 36th anniversary in business this year! He has experienced the good, bad, ugly and great of being his own boss.
He runs a speaking business based in Minneapolis. He conducts presentations (over one thousand) on how to create an extreme sliver of focus and put more money in your pocket as a business owner. His keynote speech titled Never Be the Same is a catalyst for how consistency plays a vital role in achieving in times of challenge and change. While he shares unique insights and ideas on commitment, his reveal on resolve will change the way your people take action for the rest of their lives. 
Mark has published or co-authored four books, including his first book, Growing Your Business which became an underground bestseller and boasts over 800 quantity orders of fifty copies of more. Other books include: Never Be the Same, Build Your Consulting Practice and Defining YOU.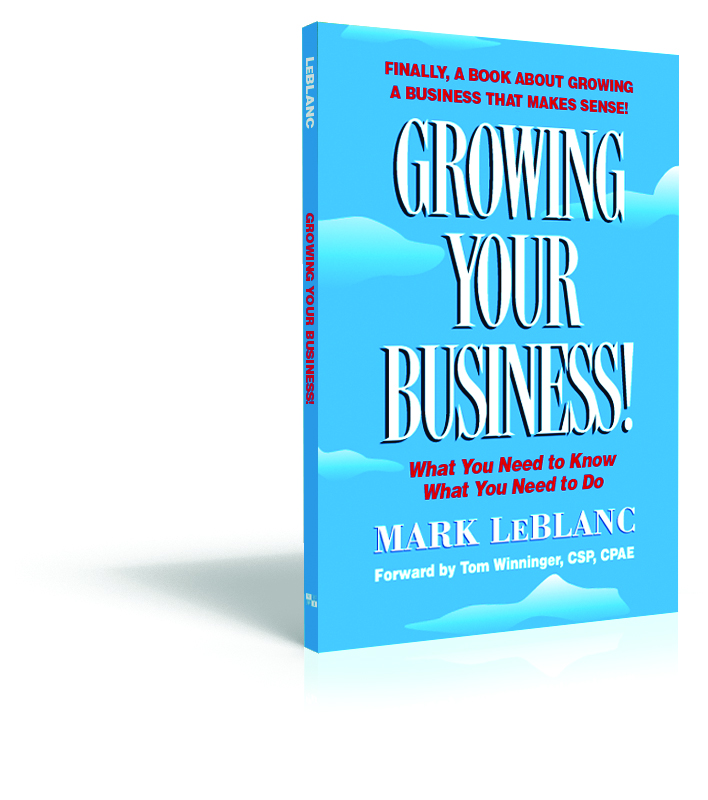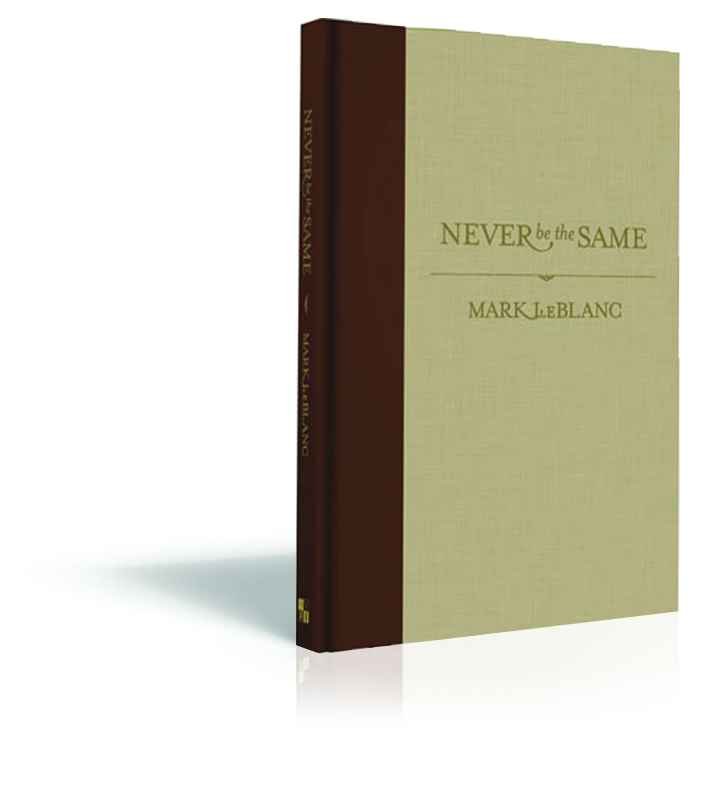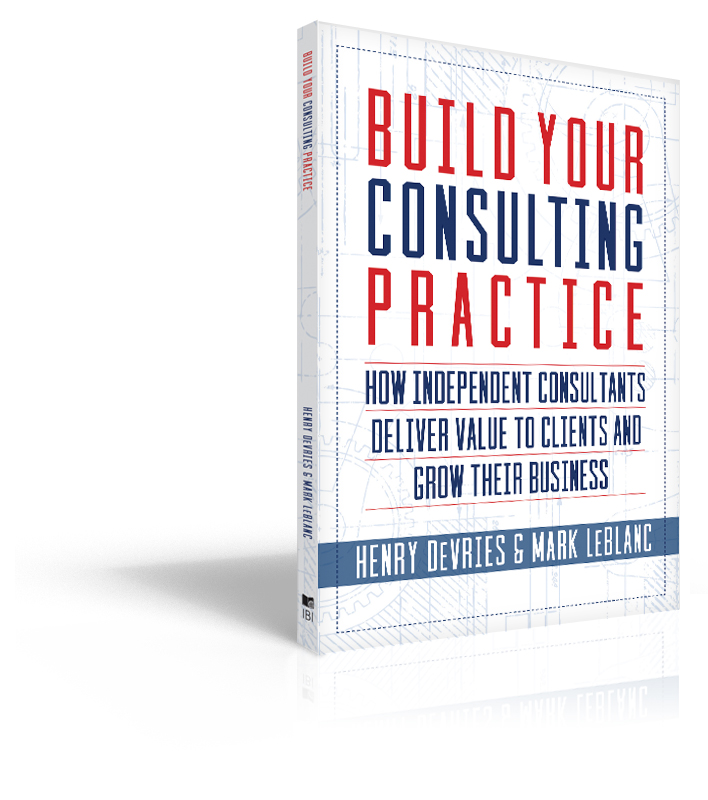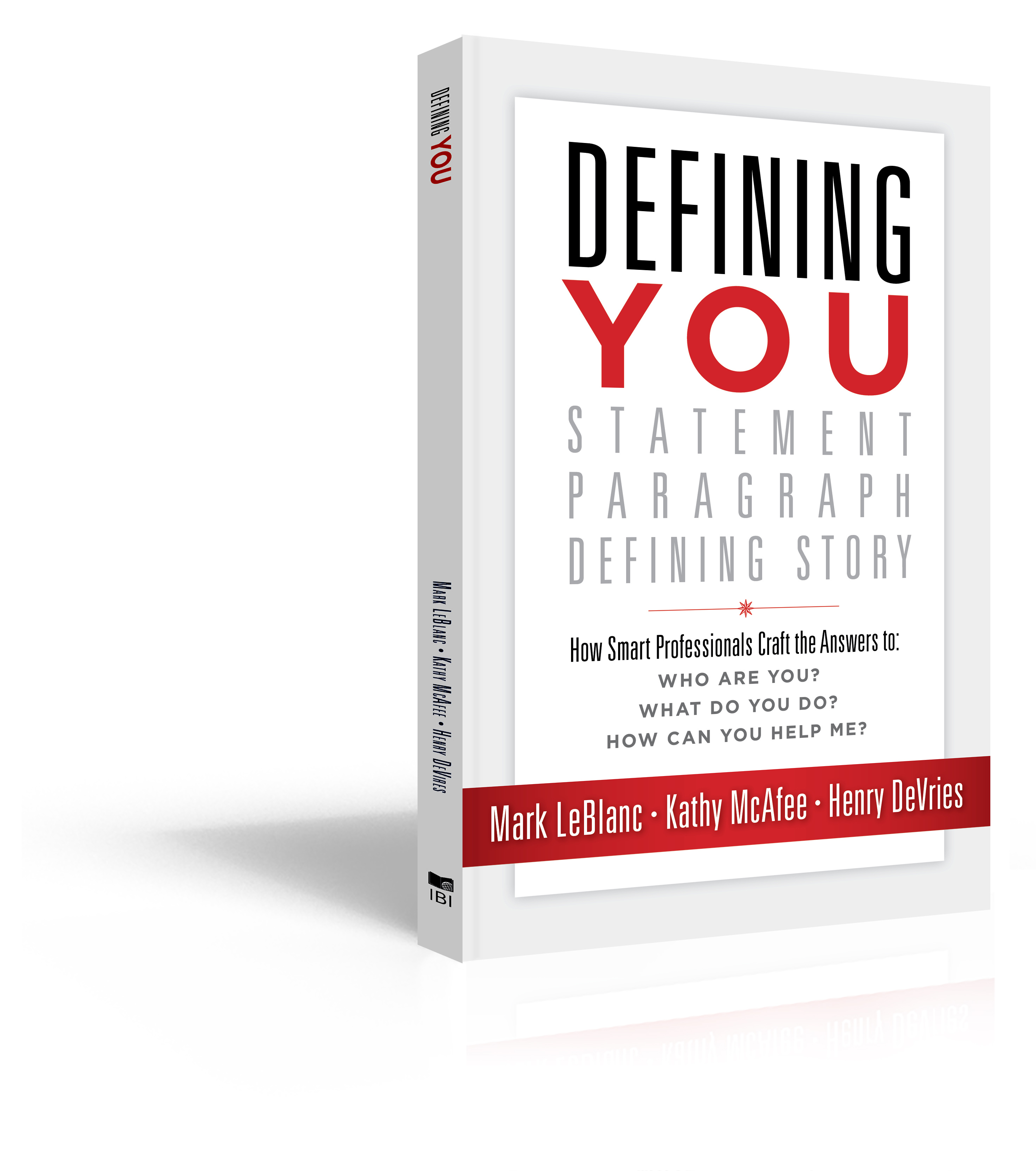 "What a treat to watch a pro in action. Your timing was impeccable. Your storytelling, riveting and your advice was rock solid. You gave me a lot to think about, take action on and how I re-evaluate my plan."
Elana Cantor
"I have benefited greatly from Mark LeBlanc's presentations on multiple occasions as an attendee and speaker's agent. Mark's wisdom and coaching has helped my business grow exponentially within a short period of time. He is a business owner's "go to" resource for strategies, tools and wisdom in developing focus and unstoppable momentum. He is the consummate pro. And most recently, have had the pleasure of booking Mark to speak at Jumpstart '18 and Jumpstart '19. Highly recommended!"
Vanessa Emerson
The Dental Speakers Institute, Founder
"I greatly appreciate you coming to Perryton and speaking to our Leadership group and the community. I thoroughly enjoyed your presentations Friday and Saturday. You spoke in a way that was appealing to different personality types. You incorporated humor and enthusiasm in a way that kept your seminar interesting without being overbearing. Your ideas are accessible, applicable and can be implemented immediately for impact."
Emma Graves
Leadership Perryton, Texas
"Genuine, down to earth, meaningful, relevant…all words that describe Mark LeBlanc. His speaking style is unique. After listening to Mark for a few minutes you'll feel like he's someone you've known for years. The information he provides is useful and timely for anyone who wants to grow their business, practice, or become successful in their professional life. Attending a Mark LeBlanc presentation is time well spent."
George Senick
Adjunct Professor, Loyola University
He was inducted into the Minnesota Speakers Hall of Fame in 2006 and earned his CSP (Certified Speaking Professional) designation from the National Speakers Association in 2018. He served NSA as national president in 2007-2008. The Minnesota Chapter of the National Speakers Association created The Mark LeBlanc Award for outstanding service in 1997 and presents the award annually to a deserving person.
Mark has spoken across the States, Canada, England, Malaysia, Germany and South Africa.
On an interesting note, the American Alzheimer's Association recently booked Mark to speak to 350 leaders and volunteers on entrepreneurial leadership principles and best practices.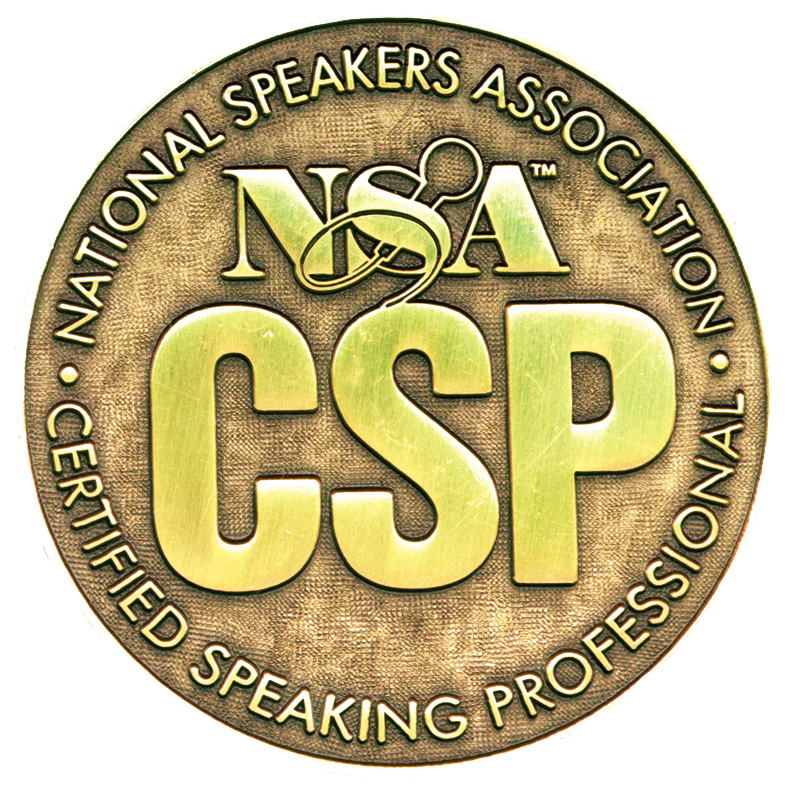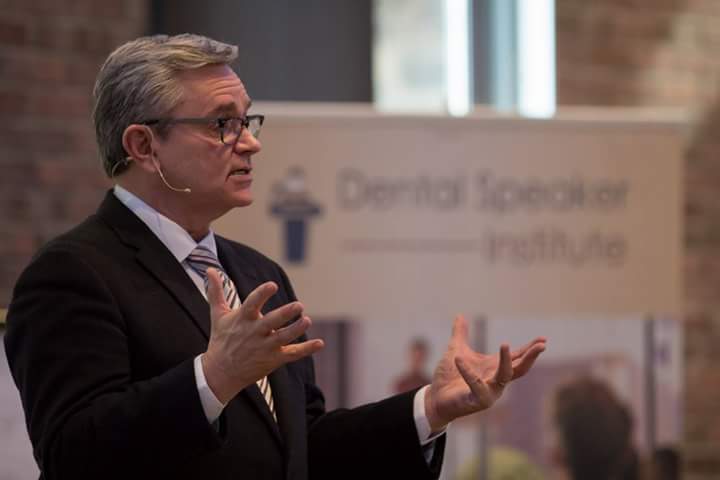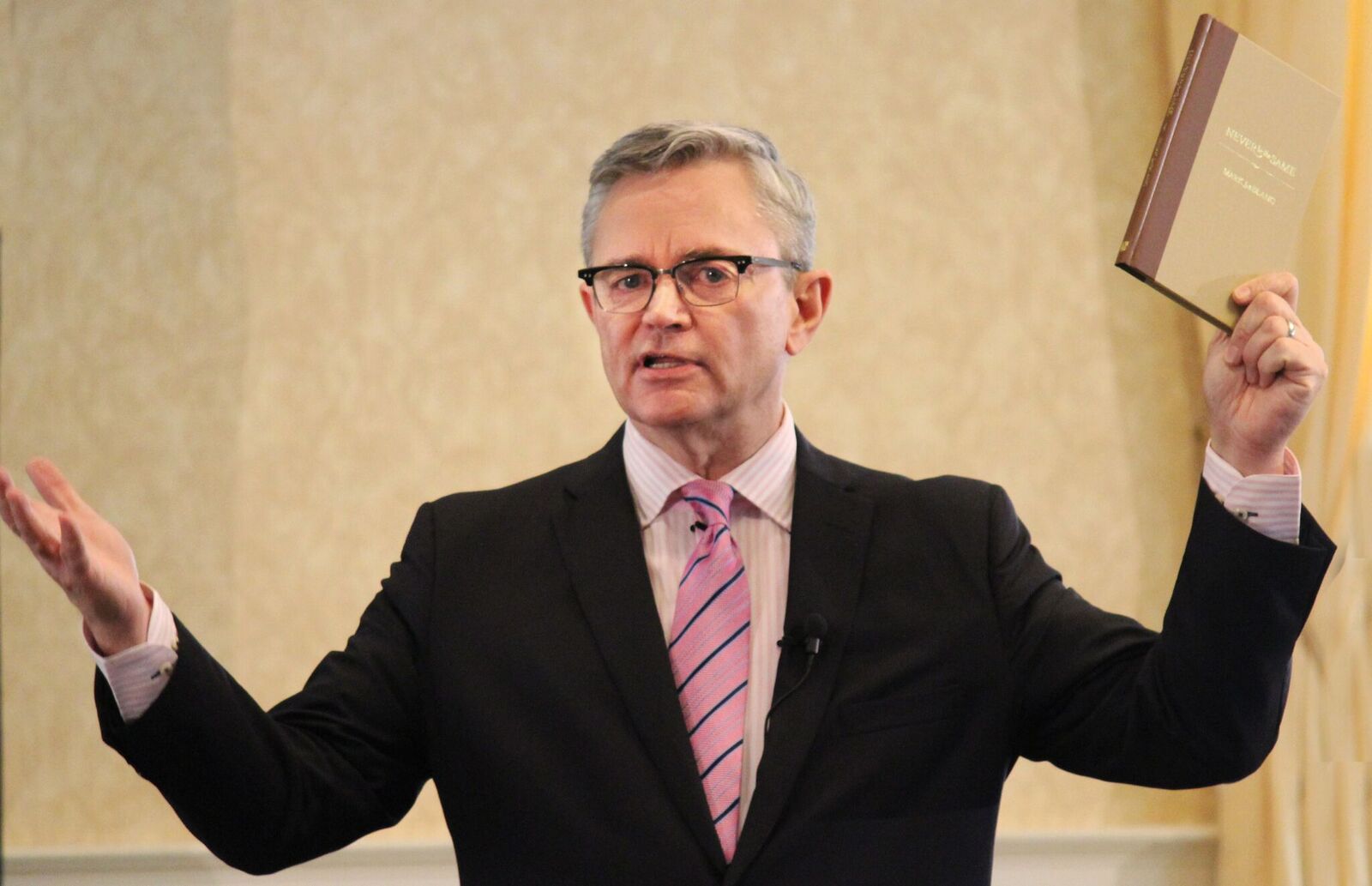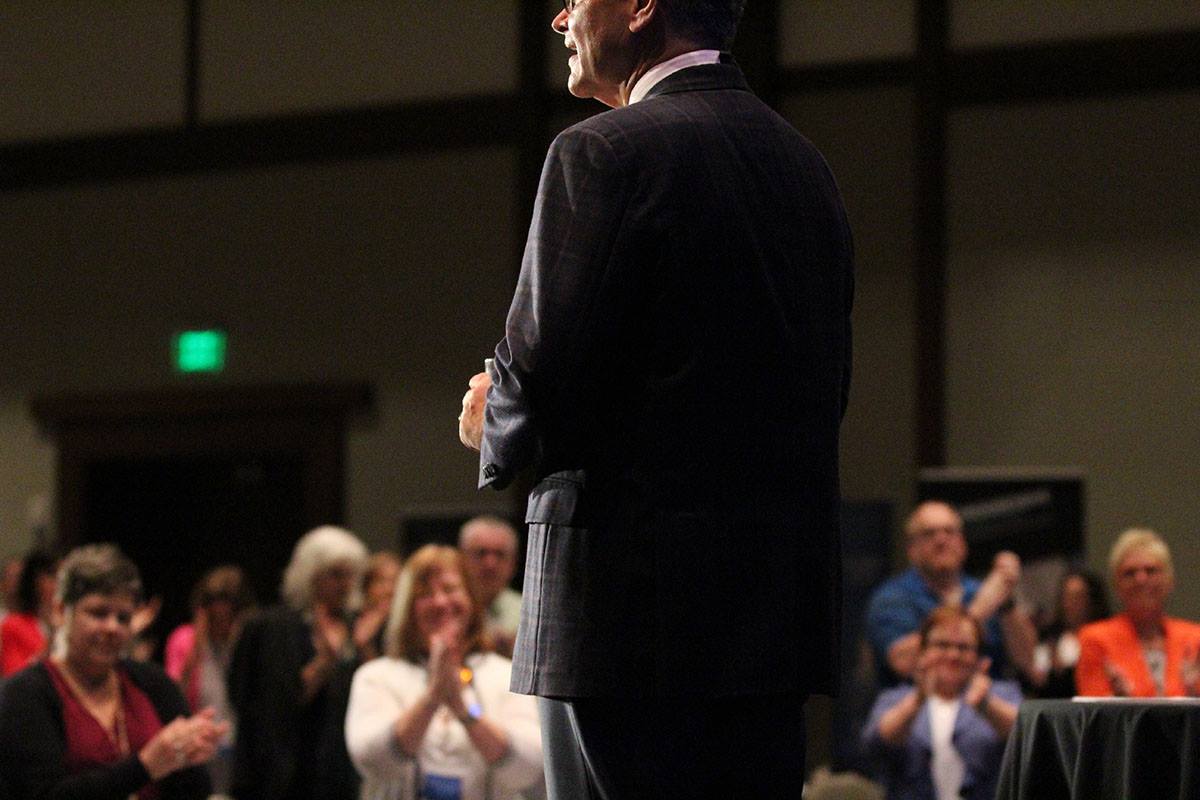 Possibly the best indicator of consistent results comes in the list of organizations that have had Mark back to speak again. Numerous associations and corporations have asked Mark for a return presentation to add new depth and detail or simply to present his signature practices and principles all over again. They include: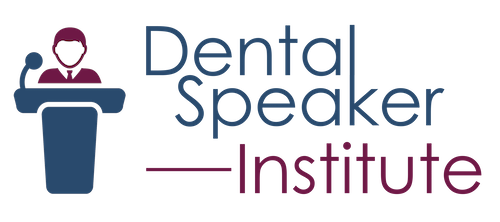 In 2000, Mark created a weekend, business development retreat for full-time, independent and practice professionals of all types. He recently conducted his 150th Achievers Circle business retreat he refers to as the anti-boot camp experience. In an intensive and intimate setting for fifteen individuals he shares his philosophy and nine best practices for true business growth.
You can grow your business
You can put more money in your pocket as a business owner
You can keep your fun meter on max
You can create balance between home and work
More focus. More prospects.
More momentum. More business!
Join us for a virtual event!
September 8-10, 2023
November 10-12, 2023
March 8-10, 2024
May 3-5, 2024
LeBlanc, Inc.
5908 France Avenue South
Edina, MN  55410